Back to top
Alerts
Topisaw Creek Water Association was formed to bring safe, top-quality water to rural landowners located in its district.  We strive to keep that high standard and provide excellent service to our customers.
Topisaw Creek Water Assn, Inc is an equal opportunity employeer.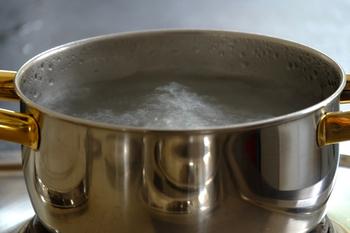 There are currently NO active alerts or notices.
Please use our contact page to report a problem or service question.